Physical Activity & Wellness
GreeneStone's holistic treatment approach involves caring for the mind as well as the body. Physical activity and time for introspection can help to establish new interests and healthier outlets for stress and coping.
Our hope is to spark an interest in exercise, fitness and wellness that our clients will carry with them long after they leave treatment. We offer several recreational activities that promote this mind-body connection.
Recreational Amenities:
Indoor pool
Weight & cardio rooms
Yoga studio
Tennis court
Basketball court
Volleyball court
Shuffleboard
Walking/Hiking/Running trails
Services of a Personal trainer
Circuit training
Massage therapy
GreeneStone offers personal training and massage therapy – all of our clients receive a customized training plan to get started on their physical wellness goals.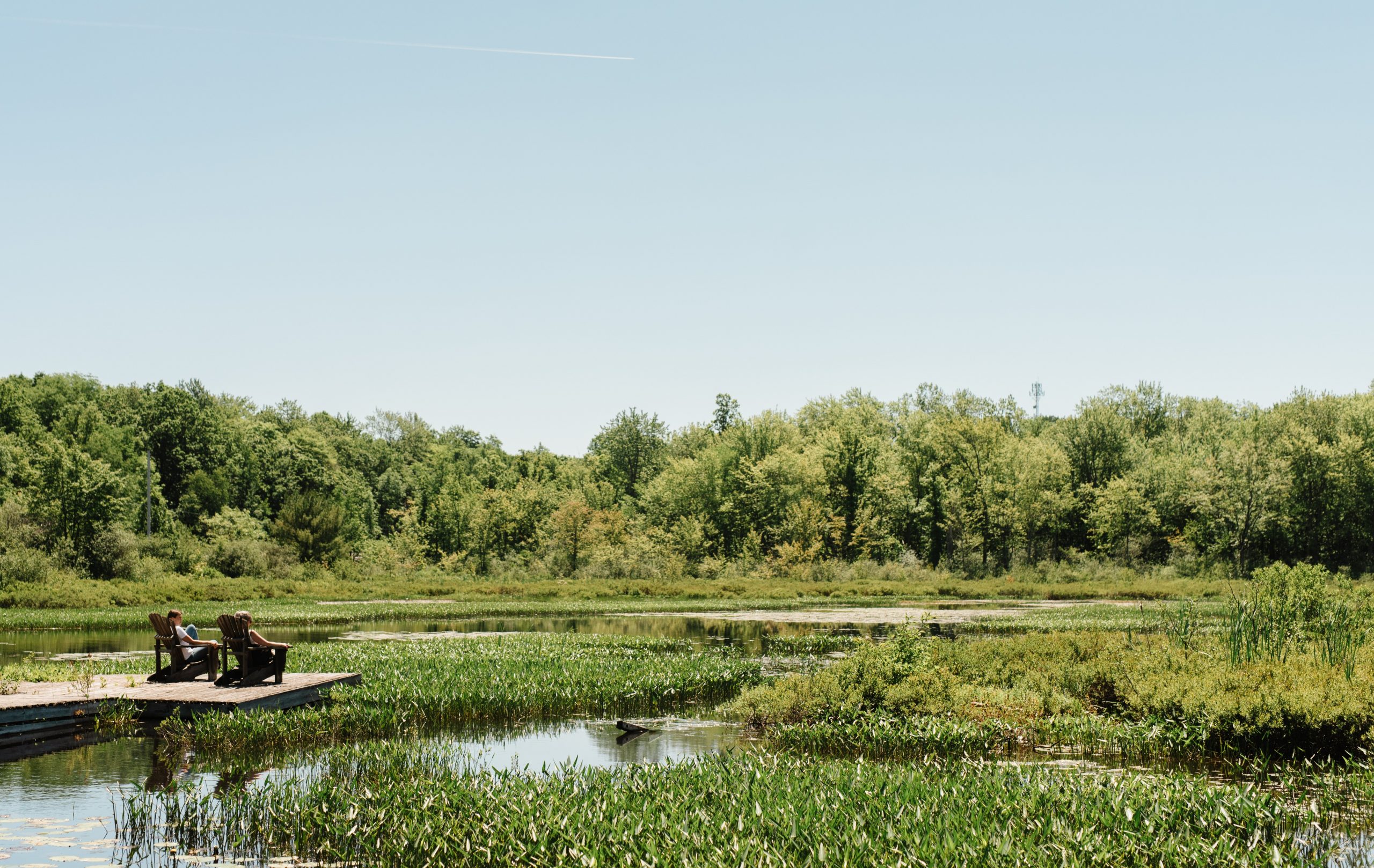 40+ Acres to Explore
In addition to our fitness amenities, residents can take advantage of our 40+-acre property by walking or running our trails. GreeneStone offers year-round outdoor activities, including hiking, fishing, cross country skiing and skating. Embracing nature and being outdoors is proven to reduce anxiety, stress and depression, and it helps many residents progress in their treatment.
Meditation & Yoga
Meditation is known to improve the mind-heart-body connection. It helps reduce stress and anxiety, and can improve one's peace, focus and concentration. Yoga has been proven to increase physical strength, flexibility and physical and mental endurance. It also increases one's sense of well-being and self-control.
At GreeneStone, residents participate in daily meditation practices as well as three weekly yoga sessions led by our certified instructor.
GreeneStone also holds a regular yoga, meditation and recovery meetings featuring Recovery 2.0, Y12SR, and Refuge Recovery.